Hassle-free, professional junk removal services.
About Us
Ace Cleanouts is a family-owned business based in Merrimac, Massachusetts. The Manzi brothers, George and Joe, are dedicated to providing the most reliable, professional, and affordable junk removal services in Northeast Massachusetts and Southern New Hampshire.
Every customer is important to us. You can trust us with any size job, whether it's a commercial warehouse cleanup or simply taking care of your uncle's attic.
We take pride in our work and have received amazing feedback from our customers. They appreciate our professionalism, work ethic, and recycling efforts.
But you don't need to take our word for it! Check out what our customers have to say about Ace Cleanouts.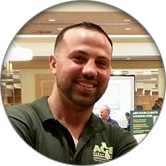 George Manzi Jr.
Owner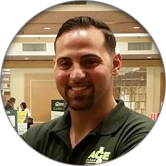 Joe Manzi
Owner
Mission Statement
It is our mission to provide customers in Northeast Massachusetts and Southern New Hampshire with the best possible clean out, junk removal, demolition, and relocation services. To that end, we are always professional and reliable. We treat every space we clean out with care and diligently dispose of or recycle everything we remove in as environmentally positive a manner as possible.
Our Values
Always be fair and honest.
Treat everyone with respect.
Always put safety first.
Be great at what you do.
Make self-improvement through learning a way of life.
Recognize and reward achievement.
Be accountable in all that we do.
Share what you have learned.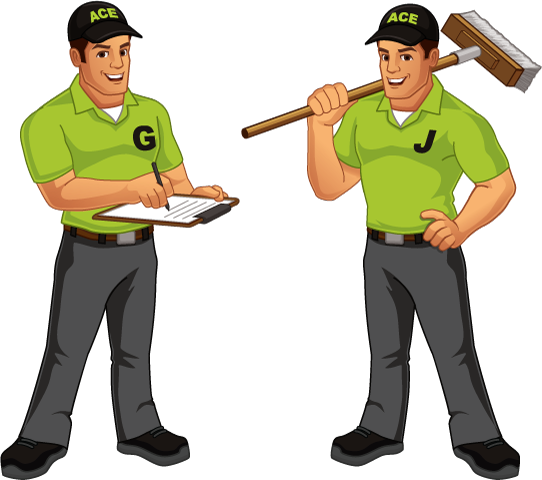 Let ACE Clean Out Your Space!

Karol Flanagan
August 4, 2017
I was very impressed with how professional this whole crew was.
I used ACE Cleanouts for a move. I was very impressed with how professional this whole crew was. They were extremely kind, attentive, and willing to help me anyway they could. This was my first time meeting Joey and first impressions mean everything. He showed up with donuts for my 2 kids so of course they made a new friend right away! I have recommended ACE Cleanouts to anyone I know because I felt safe and comfortable having them in charge of moving my family. Keep up the great work guys! We will be calling you again for services down the road. Keep up the great work Joey, George, and crew. Thank you again!

MaryAnn Clouiter
July 2, 2017
These guys are the best!
Hired them for a clean-out and was blown away at how hard working they were. Then they came to my rescue a day later for another clean-out. It was done in 2 hours! Everything (scheduling, pricing, service, etc) was top notch. You will not be disappointed with them! I give them my highest recommendation.

Julie Edgerly
April 7, 2017
They've come to our rescue countless times!
This crew of guys are hard working, fair, polite, honest, and diligent. They have come to our rescue countless times.  We are so lucky to have such a dependable company in our area.