Hassle-Free Cleanouts and Junk Removal
We do dumpster rentals as well!
Cleanout and Junk Removal Services
Does your basement or attic need to be cleaned out? Do you have an old shed, yard waste, or construction debris that needs to be removed? Do you need interior demolition done for a remodeling project? Or want to move large or heavy items to a new location? Ace Cleanouts can handle it!
Whether it's one room or the whole house, we can make fast work of your task list! Our team of junk removal experts is fast, reliable, and affordable.
WHAT WE DO
Cleanouts
Demolitions
Removals
Relocations
Recycling
Dumpster Rentals
Junk Removal
Junk Hauling
Construction Debris
Yard Waste
Junkster™ and Bagster™ Pickups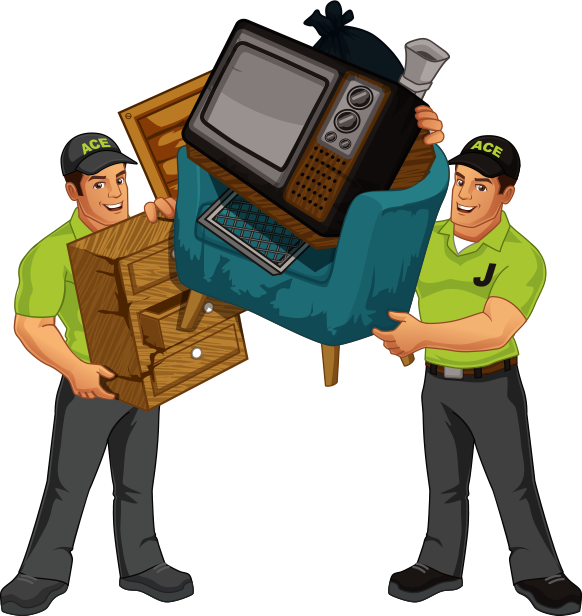 We are experts in cleaning out:
ATTICS
GARAGES
BASEMENTS
YARDS
SHEDS
STORAGE UNITS
ESTATES
CONSTRUCTION SITES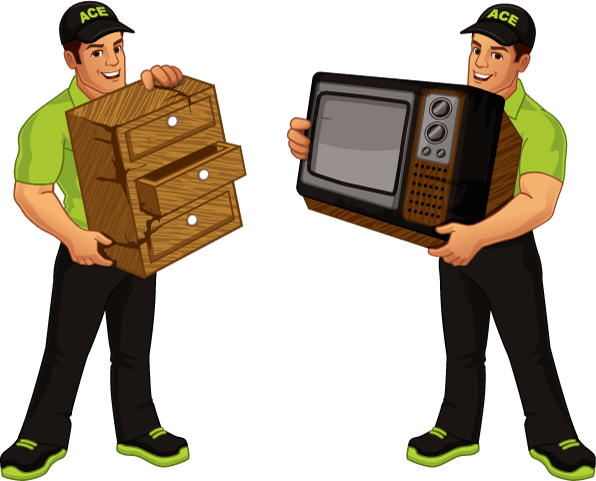 PRICING
We offer cleanouts, demolition, junk hauling, and junk removal at very reasonable prices. When you combine great price with top-notch professional service, you'll see why more people choose Ace Cleanouts.
And, if you want to do the work yourself, we also offer great prices on dumpster rentals. 
We make clean outs quick and painless!