Hassle-Free Professional Cleanouts
Yes! We do dumpster corrals.
Commercial Services
Whether you're handling a tenant eviction, closing a store, or remodeling a restaurant, Ace Cleanouts can help you move forward quickly and cost-effectively. We offer relocation, interior demolition, debris removal, junk hauling, and trash disposal services.
We are the trusted partner of property managers, business owners, renovation specialists, and real estate companies throughout Massachusetts and southern New Hampshire.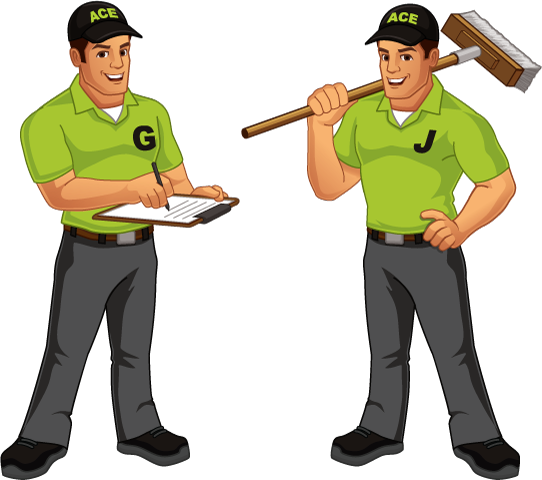 We specialize in cleaning out commercial spaces, including:
RENTAL PROPERTIES
DUMPSTER CORRALS
FORECLOSED HOMES
OFFICE/RETAIL STORES
RESTAURANTS
WAREHOUSES
STORAGE UNITS
CONSTRUCTION SITES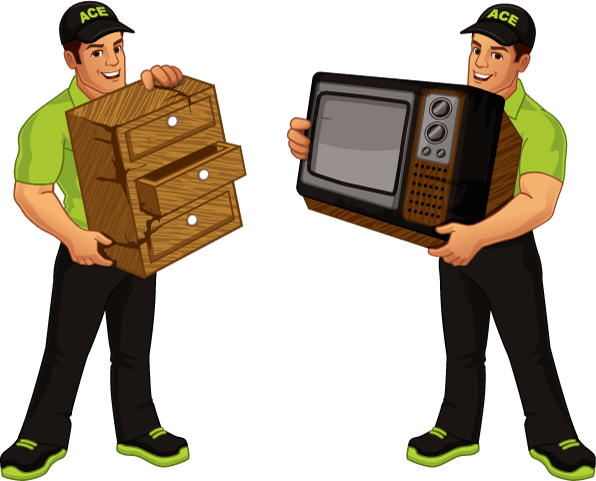 WHAT WE DO
Cleanouts
Demolitions
Removals
Relocations
Recycling
Junk Hauling Services
Construction Debris
Yard Waste
We make clean outs quick and painless!

Karol Flanagan
August 4, 2017
I was very impressed with how professional this whole crew was.
I used ACE Cleanouts for a move. I was very impressed with how professional this whole crew was. They were extremely kind, attentive, and willing to help me anyway they could. This was my first time meeting Joey and first impressions mean everything. He showed up with donuts for my 2 kids so of course they made a new friend right away! I have recommended ACE Cleanouts to anyone I know because I felt safe and comfortable having them in charge of moving my family. Keep up the great work guys! We will be calling you again for services down the road. Keep up the great work Joey, George, and crew. Thank you again!

MaryAnn Clouiter
July 2, 2017
These guys are the best!
Hired them for a clean-out and was blown away at how hard working they were. Then they came to my rescue a day later for another clean-out. It was done in 2 hours! Everything (scheduling, pricing, service, etc) was top notch. You will not be disappointed with them! I give them my highest recommendation.

Julie Edgerly
April 7, 2017
They've come to our rescue countless times!
This crew of guys are hard working, fair, polite, honest, and diligent. They have come to our rescue countless times.  We are so lucky to have such a dependable company in our area.